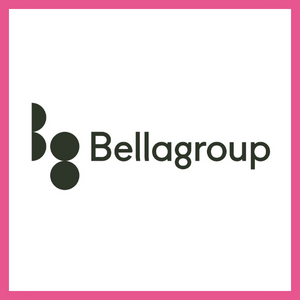 Bellagroup: AC Hotel Bella Sky Copenhagen, Marriot
---
Onsite supplier
Meeting space: Westminster room

At Bellagroup, we are top professional and very experienced in planning and handling all types and sizes of events and it applies whether you are planning a conference, being a hotel guest, enjoying a dinner in one of our restaurants or attending a trade show.
With our three international hotels - Copenhagen Marriott Hotel, AC Hotel Bella Sky Copenhagen and Crowne Plaza Copenhagen Towers you feel pampered and looked after with all the international standards that one could expect.
Together with the Bella Center Copenhagen, we have more than 160 meeting rooms and approx. 200,000 sqm of conference and event facilities with space for +30,000 people, making it the biggest congress and exhibition center in the Nordics. When it comes to safety, we have implemented procedures securing your safety and of course our staff's as well. We take all the necessary precautions in accordance to the recommendations of the authorities.
The need for both virtually and physically meetings have increased. Therefore, all of Bellagroup's hotels and meeting venues in Copenhagen offer the possibility of both small and large digital solutions for your meetings and events. With a digital solution, you can meet few or many. It can be anything from the well-known online meetings to large virtual conferences with speakers from all over the world. You can also use our technology to hold a super-professional webinar or livestream events.
We strive to be the leading hospitality company in Denmark by hosting moments that matter. This is our purpose and it encompasses our approach to everything that we do. We make the most of our potential to create positive impacts – for us, for our guests and for the community around us. Due to this, we have defined sustainable focus areas and initiated concrete initiatives within each area.
Our representative: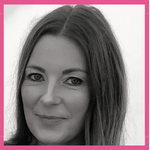 Birgitte Brahe
Assistant Director of Sales International, Bellagroup
Contact: [email protected]
---