Virtual supplier
Meeting space: Thames 1 & 2
The City Hotel is ideally situated in the heart of city of Derry overlooking the River Foyle.
Located within walking distance of the famous historic city walls, shops, bars and restaurants. Facilities include 158 bedrooms, conference floor for up to 450 guests, leisure centre with swimming pool, Jacuzzi, steam room and gym. Thompsons Restaurant offers guests and locals fine dining with beautiful views of the Peace Bridge and River Foyle. Coppins Bar on the ground floor has live entertainment every weekend and an extensive bar menu available throughout the day.
Our representatives: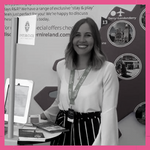 Amy Maguire
Sales and marketing, City Hotel and Portrush Atlantic Hotel
Contact: [email protected]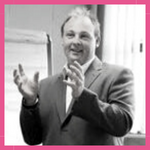 Paul Mason
General Manager, Millennium Forum
---