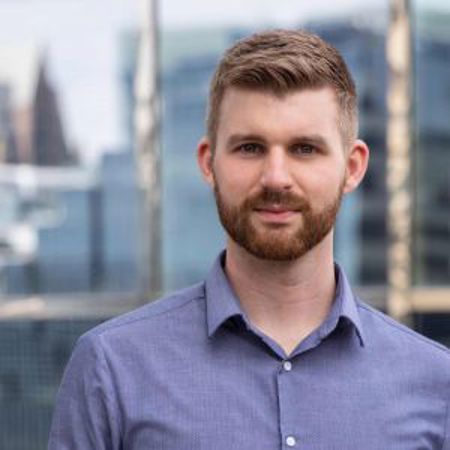 ---
GRAHAM SMITH
Creative Technologist , Shelton Flemming
---
Graham is Shelton Fleming's guy for anything with a silicon chip; he has been taking things apart for as long as he can remember and can almost always put them back together again.
A degree in Psychology puts the human experience at the centre of every decision and drives an obsession with how we interact with technology. Graham has been in the events industry for nearly 10 years, most of those organising international conferences and exhibitions before learning to code and spending 3 years in online event registration.
Currently, he supports Shelton Fleming advising on digital strategy and getting 'under the bonnet' of new technology; translating it from Nerdish to English and exploiting its full potential. Graham is an advocate for greater audience insight through measurement and has previously presented on data analytics within the event industry.