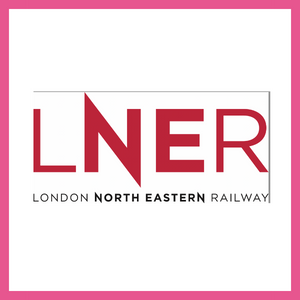 LNER
---
Onsite supplier
Meeting space: Westminster room

London North Eastern Railway (LNER) is one of the UK's leading long-distance train operators with services linking London to the North East England and Scotland.
We launched our new Azuma trains in 2019 revolutionising travel on the East Coast Mainline and designed to connect our destinations in a more comfortable, faster, and eco-friendly way. Our top destinations include Leeds, York, Newcastle, Edinburgh, and Inverness. We have also introduced new direct destinations such as Lincoln, Harrogate, and Middlesbrough.
We operate up to 3 services an hour between London and Edinburgh , up to 2 services an hour between London and Newcastle and up to 3 services an hour from London to York. Our dedicated range of group travel offerings means we are your ideal sustainable travel partner offering more than just a seat to your final destination.
We are committed to delivering the right product for your travellers to embrace and enjoy their rail experience.
Our representative: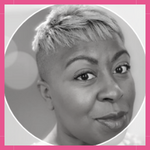 Samantha McKnight
Commercial Leads - Business sales, LNER
Contact: [email protected]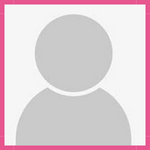 Laetitia Beneteau
Commercial Lead - Leisure Sales, LNER
Contact: [email protected]
---