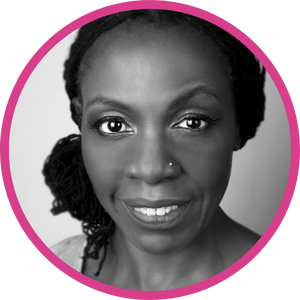 Naomi Sesay
Channel 4, Head of Creativity Diversity
---
Diversity and inclusion expert Naomi Sesay is the Head of Creative Diversity at Channel 4. In her role Naomi develops and delivers Channel 4's diversity strategy.
As well as ensuring that diversity continues to be embedded throughout commissioning, she is responsible for fostering and strengthening existing
relationships with the UK's culturally and ethnically diverse creative communities.
Her book The Human Upgrade: The Power to Create Your Future is a bold statement of self which enlightens the reader towards taking full responsibility for their experiences; thus, creating powerful life choices which inevitable has a massive impact on a global scale.