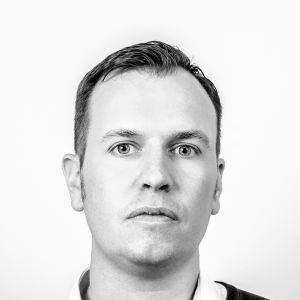 NATHAN ANGUS
Managing Director, Wildfire Agency
---
From an early age Nathan has had a passion for events, whether it was cleaning quad bikes on a farm at 12 years old or travelling to America to work on a summer camp.
Now over 25 years later Nathan is the Managing Director of Wildfire Experience Agency and all of its brands. Being a full service provider that owns the biggest range of equipment in the UK from Hovercrafts to Life size Lion props and AV Hire to a 16ft Waterfall, Wildfire cover events and experiences worldwide. Nathan has brought his wealth of experience and knowledge to help Wildfire continue to rise while maintaining the phenomenal levels of customer service.
Nathan believes in hard work and dedication and credits that to the growth of Wildfire from a small family business to a major player in the events industry.