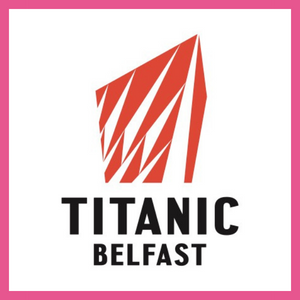 Titanic Belfast
---
Titanic Belfast, the largest and most authentic Titanic Visitor Experience in the world is located in Belfast. The venue sits at the head of the Slipways, were the famous liner was built and launched over 100 years ago. The event suites at Titanic Belfast offer exquisite levels of service blended seamlessly within state-of-the-art facilities, steeped in natural daylight with stunning views of Belfast lough and Cave Hill beyond.
At the exact height of Titanic's superstructure, the Titanic Suites comprise an unparalleled range of flexible function spaces perfect for exhibitions, conferencing, gala dinner's and reception style events in elegant yet practical surroundings.
Choose from the elegant backdrop of the Titanic Suite featuring the stunning replica staircase or the blank canvas of the Andrews Gallery with its exposed ceiling and wood floor. There really is something for every event at this unique city venue.
Titanic Belfast is the perfect setting to create an intimate event for 20 + guests or a large-scale building takeover for up to 1,500 guests – whatever your requirements your guests are guaranteed a truly memorable experience.
Our representative: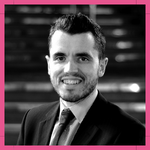 Jonathan Campbell, Business Markets Manager, Titanic Belfast
Contact: [email protected]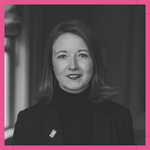 Beth Greenan, Group Sales Manager, Galgorm
Contact: [email protected]
---